About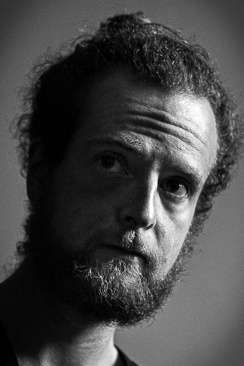 Amadeusz Świerk (born 1995) is a documentary photographer and explorer based in Wrocław, Poland. Amadeusz strives to be an honest witness of the world. His work is often oriented on minorities — social, ethnic, religious — and based on genuine experience of other human, culture and society. Amadeusz tries to raise awareness about the excluded and the underrepresented by going beyond appearances. He worked in Europe, Middle-East, Asia and Africa.
Interested in ethnicity and natural way of living, Amadeusz has spent a couple of months following Asian and African nomads. Not avoiding local topics, he made a long-term project about the informal subculture of people escaping civilization, grown around a wooden hut in the Polish Karkonosze mountains. Currently, he is focusing mostly on social issues: an (in)famous district in the Polish town of Legnica, opioid addicts and Ukrainian war aftermath.
Open for assignments.